Small Business Consultant | Small Business Consulting
ra·dix – the source or base of something
Latin, root
First Known Use: 1798
Specialist in:
Business Coaching
Accounting and Bookkeeping
Financial Reporting and Modeling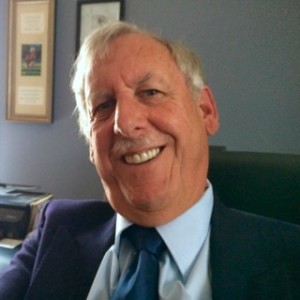 The company was established as a result of the efforts of its owner, Peter West, and his experience in leading small businesses into prolonged periods of growth and innovation.
As a business consultant we work with our clients on a wide range of subjects including strategy, planning and problem solving.  We fill in the gaps that help clients develop their business skills and knowledge.  Listening and learning about each clients business and their challenges is essential in developing and implementing programs and solutions that will create the correct results to maximize the business's bottom line.  We work along side each of our clients and pass along the knowledge of how to plan and implement projects.  We teach the skills, offer advice and brainstorm with each client to produce the realistic results and develop their strategic thinking.
The coaching side of our business helps clients create success by focusing on personal development.  We work with each client to find precision in their decision making process and following it into action.  We don't just give advice but rather help the client find the answers from within themselves.
West worked for International Telephone and Telegraph before braking away to form Canuck Industries Inc., a consulting company that established a solid client list. Canuck branched out into a contractual agreement with Airborne Express/DHL for their ground operations of pick-up and deliveries.  Additional companies were formed (Raindrains Inc, Raymond Douglas Industries Inc., RDI Inc. Architectural Exteriors Inc.) to manufacture, sell and install finished aluminum and copper products for the home improvement industry.  West has also had extensive experience consulting to and being a managing partner for an Import/Export company, an R&D Renewable Resources Fuel Company and a Mining and Exploration company.
A University of British Columbia graduate, West spent countless hours each week for over a 33 year period, building those companies and gaining invaluable experience that he now wants to share with new clients that require guidance within their business ventures.
Call (762) 448-9049 to speak with a Business Consultant.